McCabe & Co. Solicitors
Learn a litte bit more about us
;
Based in Rathcoole, Co. Dublin, we are a modern, dynamic and approachable law firm offering quality, cost-effective legal services in personal injuries, property, employment advice, wills, probate and estates. We provide quality legal advice and representation at a competitive price and without the jargon. Our door is always open and all enquires are welcome.
Schedule A Call
Get a Quote
Our range Of Legal Services
We offer a wide range of legal services including Personal Injuries, Buying and Selling Property, Drafting Wills, Employment Law, and Administration of Estates. We also provide a Commissioner for Oaths service to the public.
Schedule a call with our trained professionals below
Tell us what the call is about, how long you want it to last, and we will call you back
GET STARTED TODAY
Our Team
Click on any of our team members to learn a litte more about them;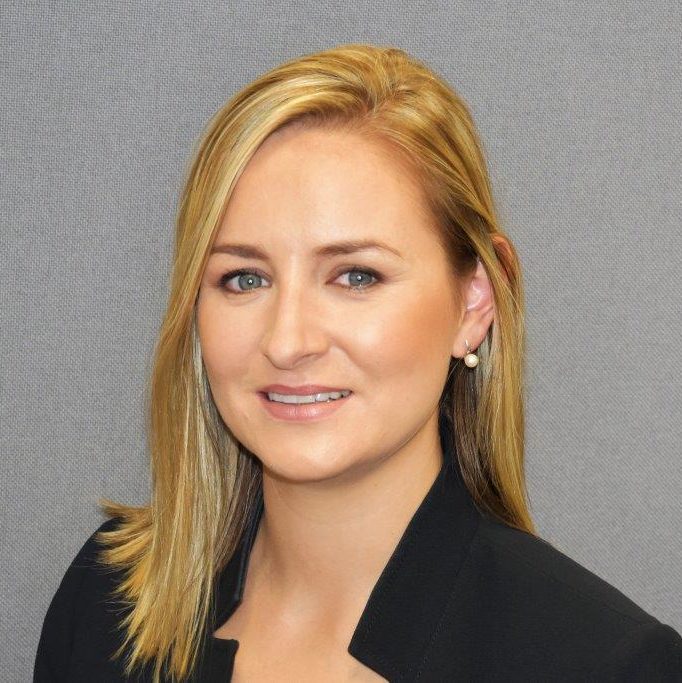 Sarah McCabe
Principal Solicitor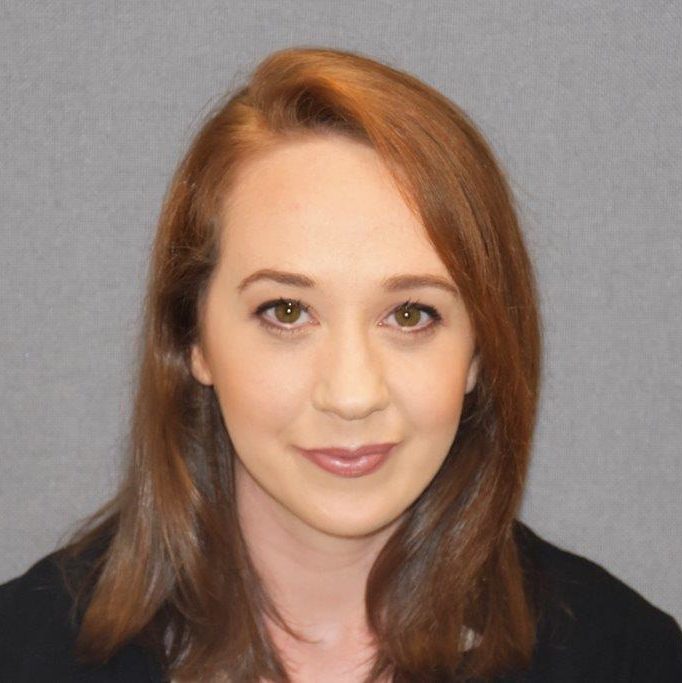 Maryrose Morrissey
Legal Secretary